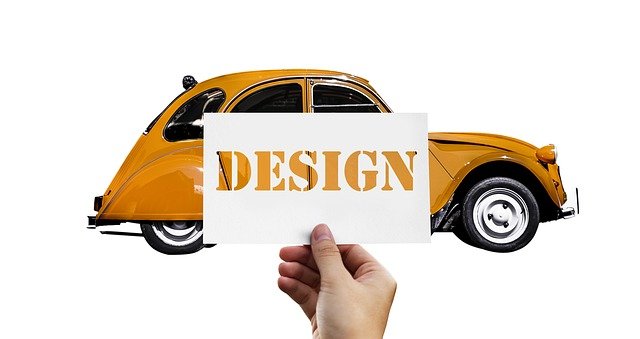 Laptops and desktops are different by design but are similar in their overall purpose. They are machines that we use as personal computers. Desktops were once the staple but have seen a substantial drop in their market share over recent years as laptops increasingly become the favoured option. Much of this preference change is attributed to product design.
Product design is an essential aspect of brand development and promotion. Businesses and organisations leverage product design to distinguish themselves and others they offer from their competitors. That is how we can differentiate killer jeans from Levi's or Van Heusen shirts from Arrow – all thanks to their product design.
Principally, product design is about arranging a product's features and benefits when presenting them to a target market. When peopled jammed to the Boom Box back in the day, Sony brought the Walkman and turned it into an instant success. Both products were meant to play music, but the difference in their technology gave each its distinct product design.
Apple changed its products and gave the market the iPod, which quickly outpaces the Walkman and other similar devices to gain a significant market share. Smartphones would soon step into the scene and snuff out the iPod's spotlight.
The Importance Of Product Design To Marketing
Product design can be an asset to an organisation or business when strategizing on bolstering their marketing campaigns.
It is centred around giving your product the best design that helps market it, therein causing it to be picked over other similar products from the competitors. Therefore, product design is a crowd-pulling strategy across every market for goods and services. The design used to distinguish a product or service makes the difference between causing chaos or establishing efficiency.
A product's design can be in different forms, and how its market reception and dominance will play a significant role in building a company's brand. For instance, Nokia was highly regarded as the brand that makes user-friendly cell phones.
Product design is an embodiment of efficient packaging and presentation, with the two being the ultimate points of influence for increasing sales and growing a solid reputation. That is why good packaging incorporated in a product's design can make a significant difference in standing out from the crowd.
It is wise to consider how much you invest comparing it against possible or expected returns when doing product design. For instance, VILLA was a revolutionary appliance Sony developed to help consumers access the internet around their homes. However, the appliance was bulky to the point that it was impractical to pick it up and carry it around. As a result, the VILLA's acceptability tanked because the appliance was not user-friendly, causing its market penetration to hit a blockade within a few months after its release.
Influence Of Product Design On Consumer Behaviour
An elaborately done product design should influence consumer behaviour. BMW's American Tourister, Louis Vuitton, and Rolls Royce are prominent brands built on elaborately product design. If you are looking product design agency.
They offer something that nobody else has to offer, having invested significantly in product design aligned with target consumer needs and expectations. That is how they outdo their competition that has something similar to offer. In short, they have a strategic product design founded on a customer-friendly platform.